Risfond Executive Search founded in May 2008 , located in Beijing, it has 86 branches all around the 45 cities include San Francisco, Hong Kong, London, Tokyo and 25 provinces in China. It is the first 4A-rated headhunting organization, with more than 2,000 employees in China, It is the leading high-end recruitment service in the Asia-Pacific region. At present, over 20,000 companies have been successfully served and 68,338 positions have been recommended successfully.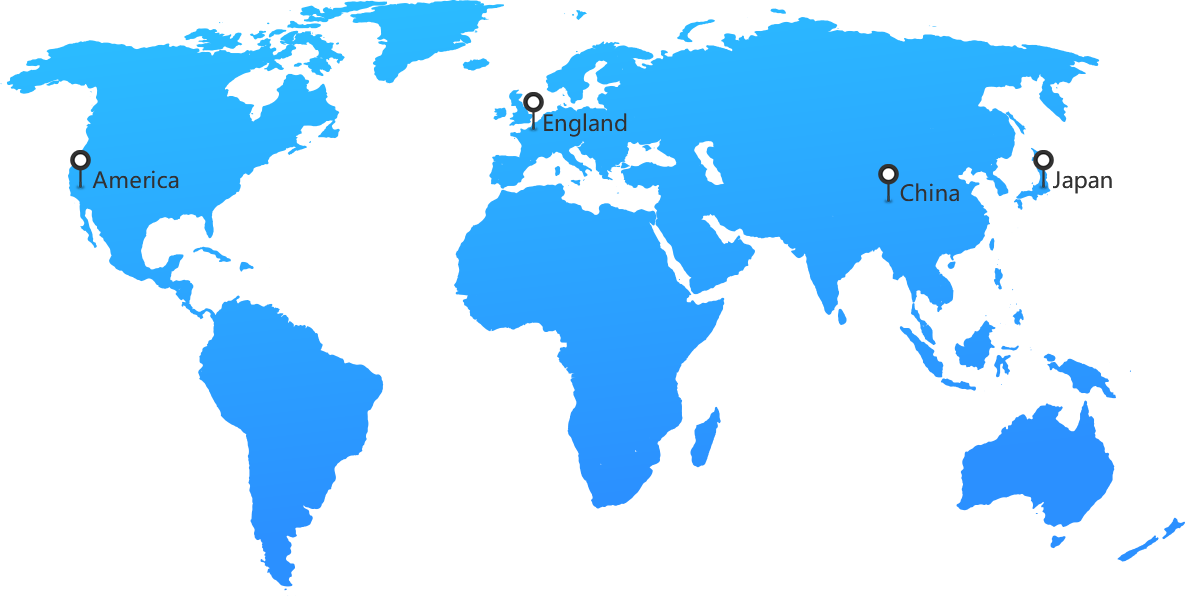 Risfond has independently developed a world-leading IT information system, built a high-end talent pool of over 6 million resumes, cooperated with more than 20,000 well-known enterprises worldwide, and earned a reputation for itself in the industry.
In 2016, Risfond embarked on the road of globalization. And in 2017, it issued the internal "phantom restricted shares" at the net asset price per share, hence Risfond is upgraded into a human capital group and begins to extend its coverage, on the basis of its immense high-quality data resources, into the fields of finance, real estate, investment, high-tech, education and healthcare.